Heading towards a post-pandemic future that will likely be shaped by things like NFTs and the metaverse, e-commerce is more prevalent and crucial to businesses than ever before. Regardless of whether or not you're a brand, an Etsy shop owner, a Shopify business, or anyone in between, generating good e-commerce leads is a vital part of any online store.
Stuck on how to attract new leads or having trouble ultimately converting them into loyal customers? Here are a few ways to appeal to your target audience and connect with each of your website visitors at every stage of the customer journey.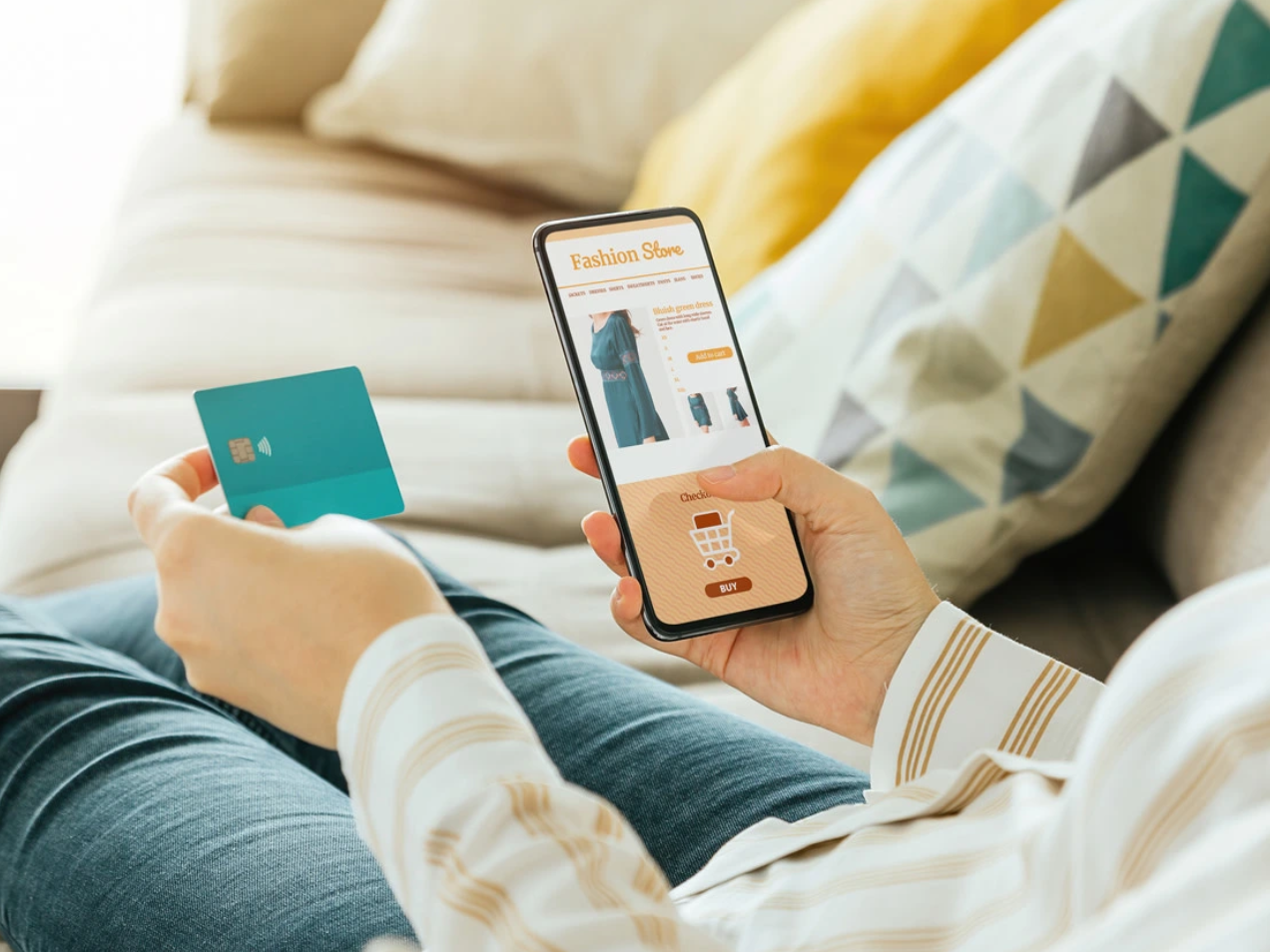 1. Create Valuable Interactive Content
It's important to keep your audience engaged with your brand and content marketing is one of the most effective ways an e-commerce business can differentiate itself from its competition while also delivering major SEO advantages. It's easy to get lost in an ever-growing sea of distractions on the internet, so it's critical to set your business apart and keep your visitors returning to your site by creating interesting, dynamic content that will ultimately build brand loyalty. Whether you're focusing your efforts on social media content, user generated content (UGC), or building a content hub in the form of a blog as your primary engagement tool, ultimately, the goal is to drive traffic back to your site and generate more social shares.
2. Engage Visitors with Interaction
One of the most efficient ways of ensuring that you're creating valuable interactive content for your visitors is by generating experiences that catch their attention and keep them engaged. Drawing in your audience with a quick, fun, and interactive experience upon landing on your site can make all the difference in the customer journey and ultimately determine whether or not a website visitor stays on your site and becomes a paying customer.
With over 100 customizable templates to choose from, EX.CO offers easy-to-use overpage and in-page solutions that make it simple for you to create an interactive experience without any help from a developer. Whether you're looking to incorporate a poll, trivia game, or a selection of questions that will drive your website visitors to either subscribe to your newsletter or to view the product they want to purchase, EX.CO has the solution you need to reach your goals.
3. Use Zero-Party Data for More Personalization
You personalize content for social and email campaigns. Why not do it for your website too? Customers not only want (and expect) an engaging online shopping experience, they want it to be personalized and unique to them. According to Forrester, nearly 90% of digital businesses are already investing in personalization and according to Econsultancy, 94% of companies experienced a rise in conversion rates after personalizing their websites.
By collecting zero-party data (information from customers that they voluntarily shared), you can learn more about your website visitors, segment your audience, and then activate that data to future-proof your business. This data can be used to further personalize interactive experiences for each audience segment, retarget customers via your data management platform (DMP), or promote specific products.
Keeping zero-party data top-of-mind will considerably enhance your marketing strategy and allow for more meaningful engagement with your customers. The result is a more personalized customer journey that will increase brand loyalty and ultimately drive conversions.
Want to see how EX.CO can help your business generate more leads?
Sign up today to access all of the customizable templates we offer.