This weekend, the American football season will culminate in the much anticipated showdown between the Los Angeles Rams and Cincinnati Bengals.
The "Big Game" remains one of the year's most exciting cultural events, attracting nearly 200 million viewers who spend upwards of $14 billion on everything from apparel to decorations. Whether it's the commercials, the halftime show, or the game itself that audiences eagerly tune in to watch, publishers can be sure that fans not only have their eyes glued to the TV; their hands are also busy with second-screen computers and smartphones, feeding a surge in traffic to mobile apps and sites before, during, and after the game.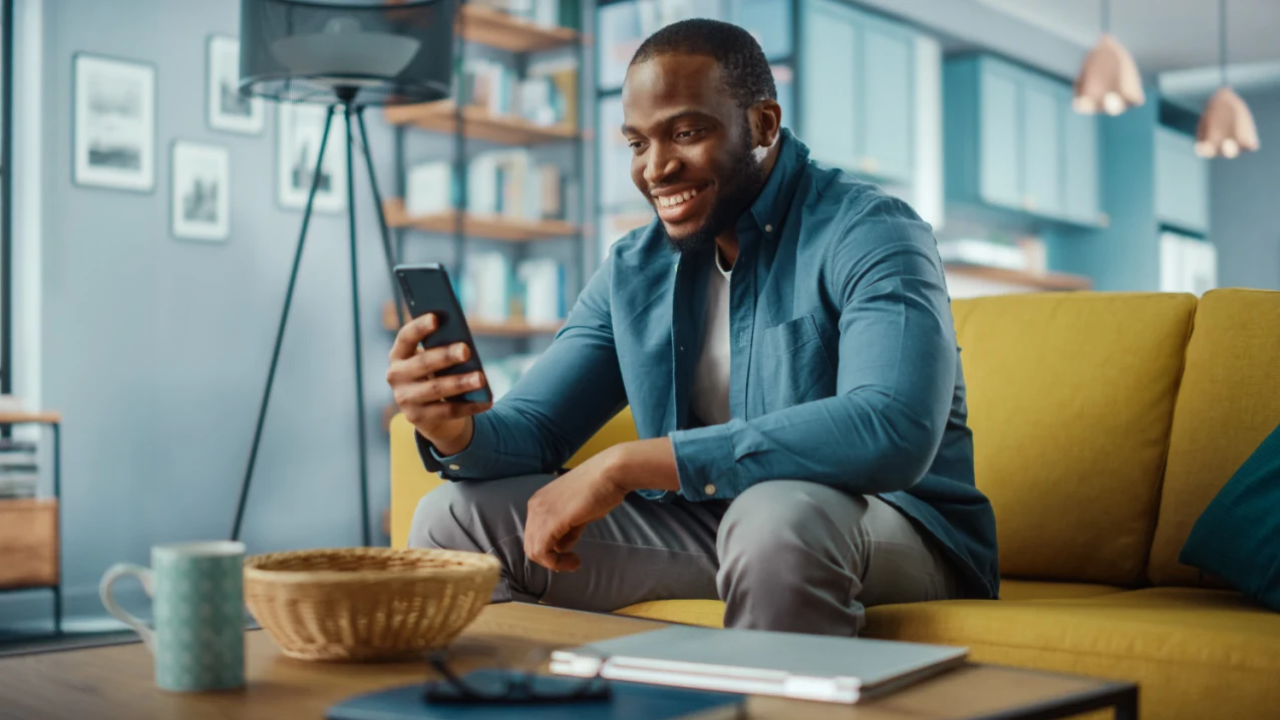 Despite the prevailing headwinds towards digital fragmentation, live sports remain one of the few tentpole events capable of attracting a large, diverse, and growing audience each year. (The same, unfortunately, can't be said for award shows). Every publisher, regardless of vertical or stature, can capitalize on these high-velocity moments by putting their own spin on the event.
Whether you're looking to weigh in on the big game, the Olympics, March Madness, the World Cup, or any other major sporting event this year, here are a few tactics you can use to reach new audiences, learn more about their tastes and habits, and convert fly-by visitors into new subscribers.
1. Create snackable, on-brand content to lure new readers
Leveraging the built-in virality of major sporting events is a great way to introduce new audiences to your content across popular social media platforms. Even smaller publishers can find engaging, low-effort ways to join the conversation from the unique vantage point of their particular brand or industry.
Snackable content can include sports trivia or repurposed memes from the event, filtered through an in-joke specific to your publication. These light-hearted pieces function as powerful marketing campaigns, tapping into the reach of trending hashtags and directing users to your site during high-intent moments. You can even offer a small post-game prize—such as a free giveaway, discount, or sweepstakes entry—to sweeten the appeal.
Never underestimate your ability to connect with events that may seem a cultural world apart. Take inspiration from examples like Refinery29's reporting on memorable style moments, VICE's critiques of over-hyped commercials, or even Modern Farmer's unearthed connections between American agriculture and the big game.
2. Match text articles with related video content to boost engagement
While social activations help drive new audiences to your content, publishers can also leverage turnkey video solutions to enhance their on-site experience and maximize the impact of increased traffic (with minimal resource outlays).
For example, native in-stream players can put engaging video on every page, matching audiences with personalized brand videos while driving increased revenues. Even straight news sites (which are popular online destinations for sports fans) can boost engagement by running sports-related video content on any of their pages. By increasing site-wide video inventory, publishers can capitalize on the flood of brand dollars and audience attention surrounding the big game.
Food, apparel, or entertainment publishers with more direct connections to the event can also use recirculation units to promote related original content, funneling visitors deeper into their website and editorial milieu.
Once you crack the code around these enhanced engagements, you can expand these best practices across your year-round audience development strategy, using video and multimedia formats to unlock more time with your readers.
3. Interact with your audience to turn visitors into subscribers and brand loyalists
In addition to creating your own content, you can also put engaged audiences to work on your behalf, giving them cues to participate in a survey, poll, or trivia related to the big game.
During the 2020 FIFA World Cup, soccer-obsessed publications across the globe like Sky Sports, Globo, and Marca used interactive polls and upvote lists to gauge which teams audiences thought were most likely to win, as well as favorite moments and players from the month-long tournament. Time and again, these interactive formats drove up to 17x higher dwell time than standard pieces of content.
Every publisher can benefit from this inquisitive approach. Cooking sites can ask about meal-prep plans for game-day parties. Technology sites can ask what size TV audiences are using to watch the big game. And any publisher can test their audience's knowledge with a fun game of trivia about football history, halftime shows, or those epic commercials we all love to talk about.
Empowering the voice of your audience helps build trust: EX.CO publishers find that visitors are 3x more likely to share an email address after engaging with a survey. With third-party cookies on the way out, such interactive formats are a great way to collect new audience data (in a privacy-compliant way), which can later inform more personalized user experiences.
Maximize your real estate with content that will engage audiences
Is your audience development strategy ready for primetime? Learn how we can help you launch content experiences that multiply audience engagement, improve UX, and drive revenue.